2022: An Art Odyssey
January 25, 2020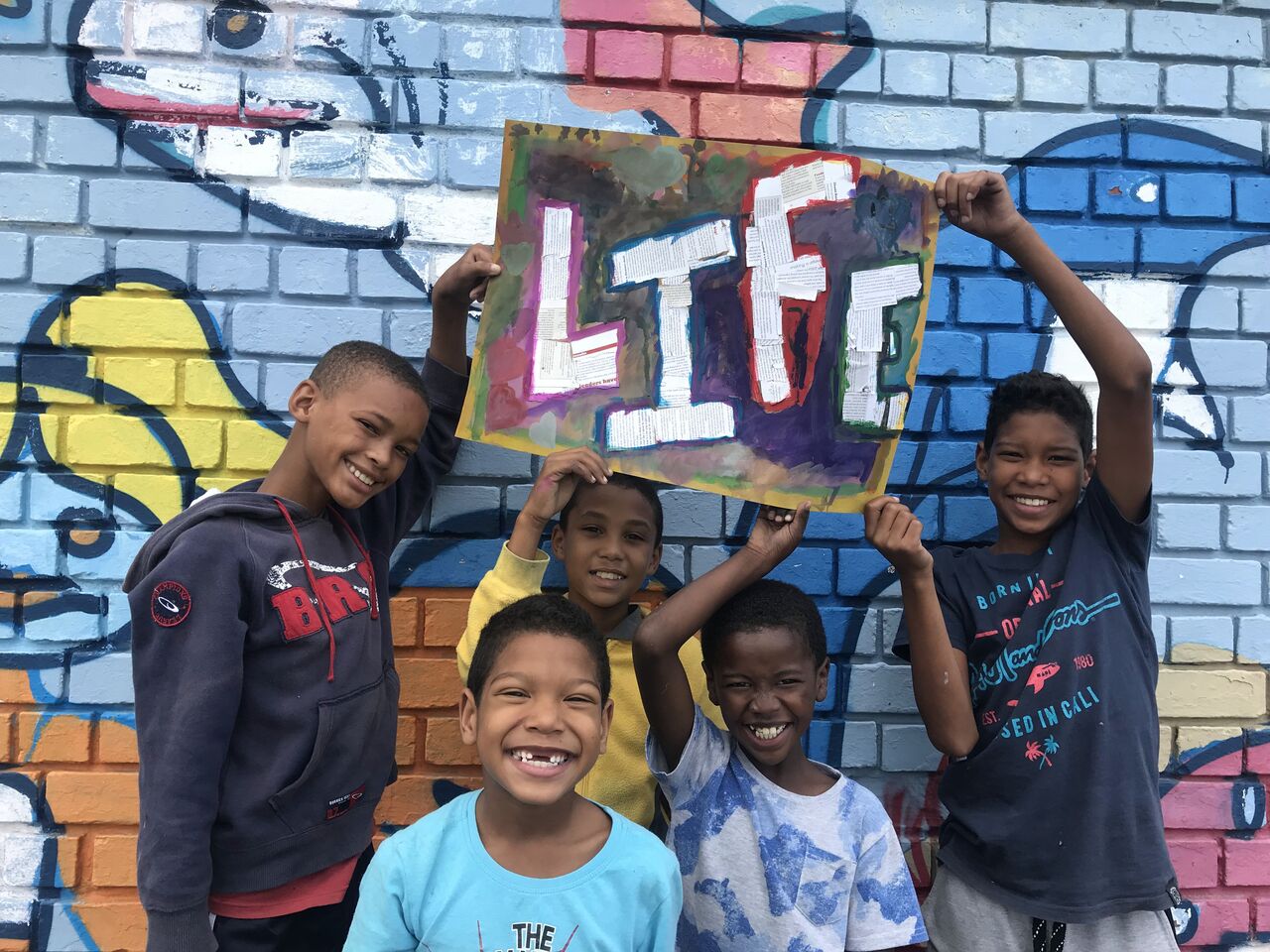 After two years of innovating within a world of challenge, restraint and isolation, 2022 is the year Lalela pushes learners to use art and creative expression to travel beyond the world they know and discover new ways of being, doing and achieving, writes Firdous Hendricks, Lalela's Senior Programme Manager…
This year's theme, An Art Odyssey, will take our Lalela artists on an artful journey exploring the freedom of creative expression; developing mastery and confidence through skills development; responding to injustice through art activism, and learning artist and community care through discovery, healing and self-regulating practices.
In term one we Blast Off by building safe and supportive creative environments within the Lalela classrooms, giving learners a sense of belonging where they can enjoy the freedom of expression, learn positive risk taking and strengthen their confidence and sense of self within a group. Many of the projects in term one are intergalactic, collaborative explorations of various artistic mediums that will get them excited about the process of artmaking on a sensory level, and develop foundational art skills while simultaneously teaching them teamwork, generosity and leadership.
We Journey Deeper in term two with projects that develop their critical consciousness. The learners will discover how art can be used as a vehicle for active citizenry through creating work that raises awareness on environmental issues and establishes their personal values. In term two we will focus on building mastery and independence in our  learners through developing more complex technical art skills. Using fun creative art projects we will also help our primary school learners catch up with the academic milestones they have missed due to the pandemic.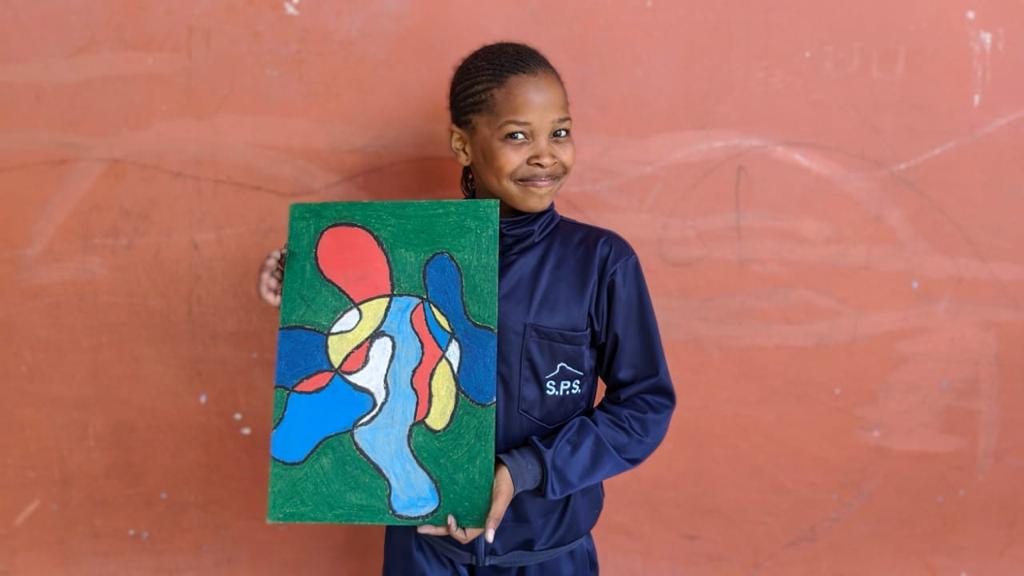 In term three, our Lalela artists will make their voices heard through an intentional Art Response to issues that affect them as youth. In the lead up to Women's Day and Heritage Day, Lalela learners across all of the age groups will use podcasting, storytelling through puppeteering, public installations and photography, to disrupt, speak up, tackle the difficult questions and imagine a more socially just community.
The high school learners will be encouraged to join or start up positive community initiatives and work on projects that teach them valuable entrepreneurial skills such as ideas development, networking, marketing, organising and time management that can translate into all other aspects of their lives.
By the end of the school year, Lalela learners are often overwhelmed by the stress of exams and exhausted by all of the activities and inevitable adversities they face throughout the year. In term 4, the Lalela classrooms will become a space for rest and Landing. Our curriculum will focus on healing, reflecting, community care and providing the learners with creative tools that help them manage their mental health. Our projects will focus on celebrating the joy and beauty of life and the power of art to enhance the mood of those who make it as well as those who view it. The older learners will develop curatorial and presentation skills through creating spaces of community upliftment when exhibiting the work they created in the course of the year.
With incredibly full and visually rich curriculums planned within all of the themes for 2022, the Lalela Facilitators are overflowing with ideas, passion and motivation to fill every learner's Art Odyssey with creative adventure, invaluable experiences and deep knowledge.
Watch this space, 2022 is going to be a good one!
Share this story with a friend...
Your generosity makes it possible for Lalela's educational arts programmes to create meaningful change that affects thousands of at-risk children in Sub-Saharan Africa.
Your generosity makes it possible for Lalela's educational arts programmes to create meaningful change that affects thousands of at-risk children in Sub-Saharan Africa.
SUBSCRIBE TO OUR NEWSLETTER
SUBSCRIBE TO OUR NEWSLETTER