Trauma Curriculum training impact
January 25, 2022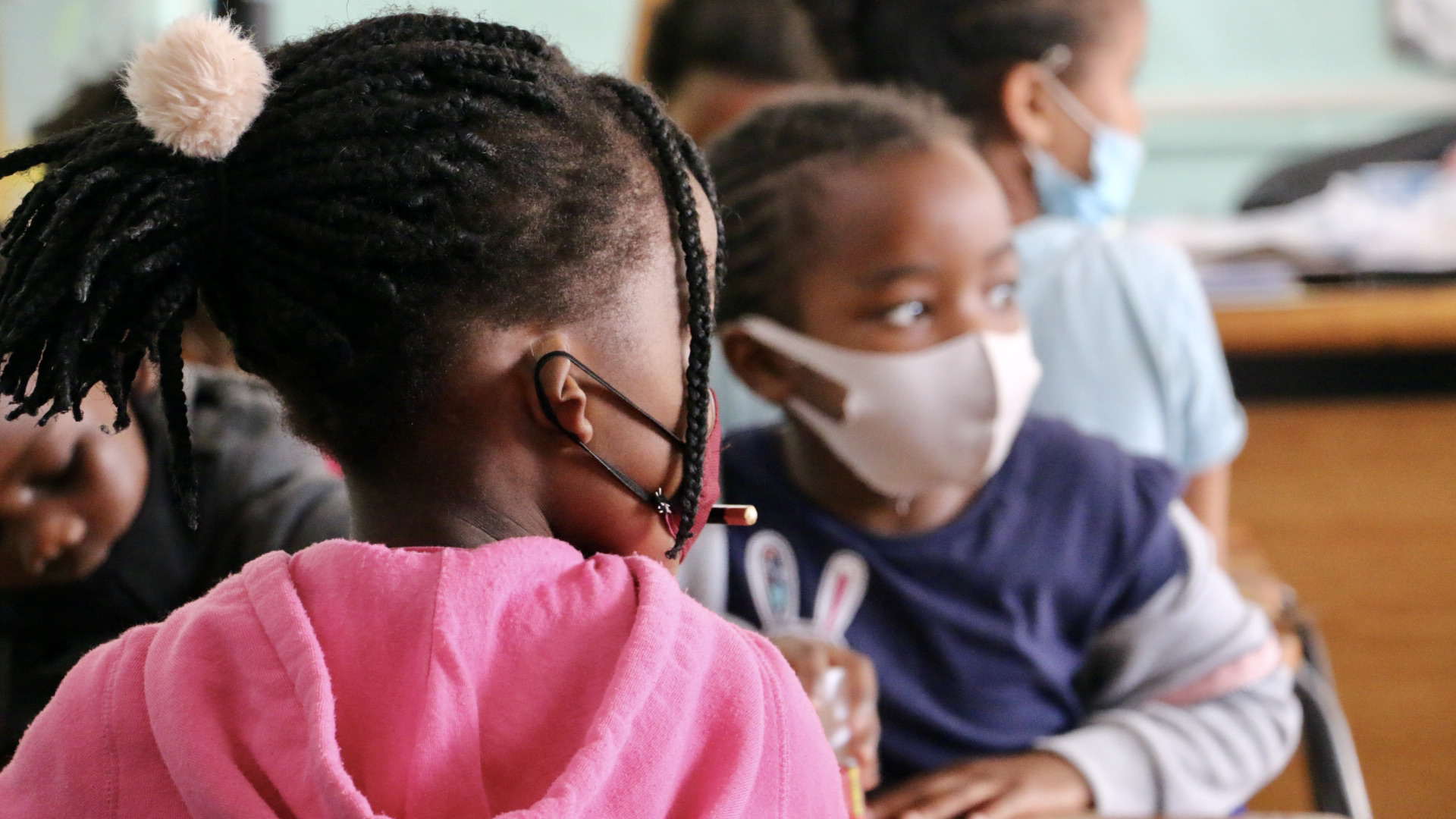 Last year we rolled out the first of our Trauma Curriculum training workshops to educators, starting off in the Western Cape. We also received full endorsement by the South African Council for Educators (SACE).
Sean MacGinty, Lalela's Manager for M&E and Partner Programmes, provides an update on the impact of the trauma curriculum training thus far and what's in store in 2022…
Lalela's Resource Guide for Working with Learners Affected by Trauma has been developed as a critical resource for teachers who are often the first point of contact for learners after a traumatic event, or who need to assist learners in overcoming behavioral difficulties as a result of trauma, so that they can participate positively in class. Read more about it here.
In 2021, after eight online workshops in the Western Cape, 214 teachers from 141 schools have been trained, ultimately impacting the lives of approximately 29 459 learners.
 Seven of the eight workshops took place for a different educational district: Metro South (Cape Town), Metro East (Cape Town), Metro Central (Cape Town), Overberg District, West Coast District, Cape Winelands District and Eden and Central Karoo District, while the eighth workshop was for all of the teachers and staff at Simonsberg Primary in Kraaifontein, at the request of the WCED social worker for the Metro East Education District.
We were delighted to receive positive feedback from attendees, including these three messages:
"I would just like to say thank you. I think I needed this session. I feel so excited to go back to my school and implement this in my class knowing that it can help my learners" — Taryn Jackson, Mitchell Heights Primary
"Thank you for the session. It was a difficult week for staff and learners dealing with loss and illness. This session has been very helpful." — Nazrina Teladia, TLC Hyde Park College
"Thank you so much for facilitating such a positive and relaxing learning environment. Your depth of understanding the topic and your ability to present the information in such an interesting way will be one of the most memorable events in Life Orientation/Life Skills in WCED.  We are grateful for the time and effort you took to share your thoughts and experiences with us. I believe we and eventually our learners can benefit immediately from the activities in the guide." — Colin Green, WCED, West Coast District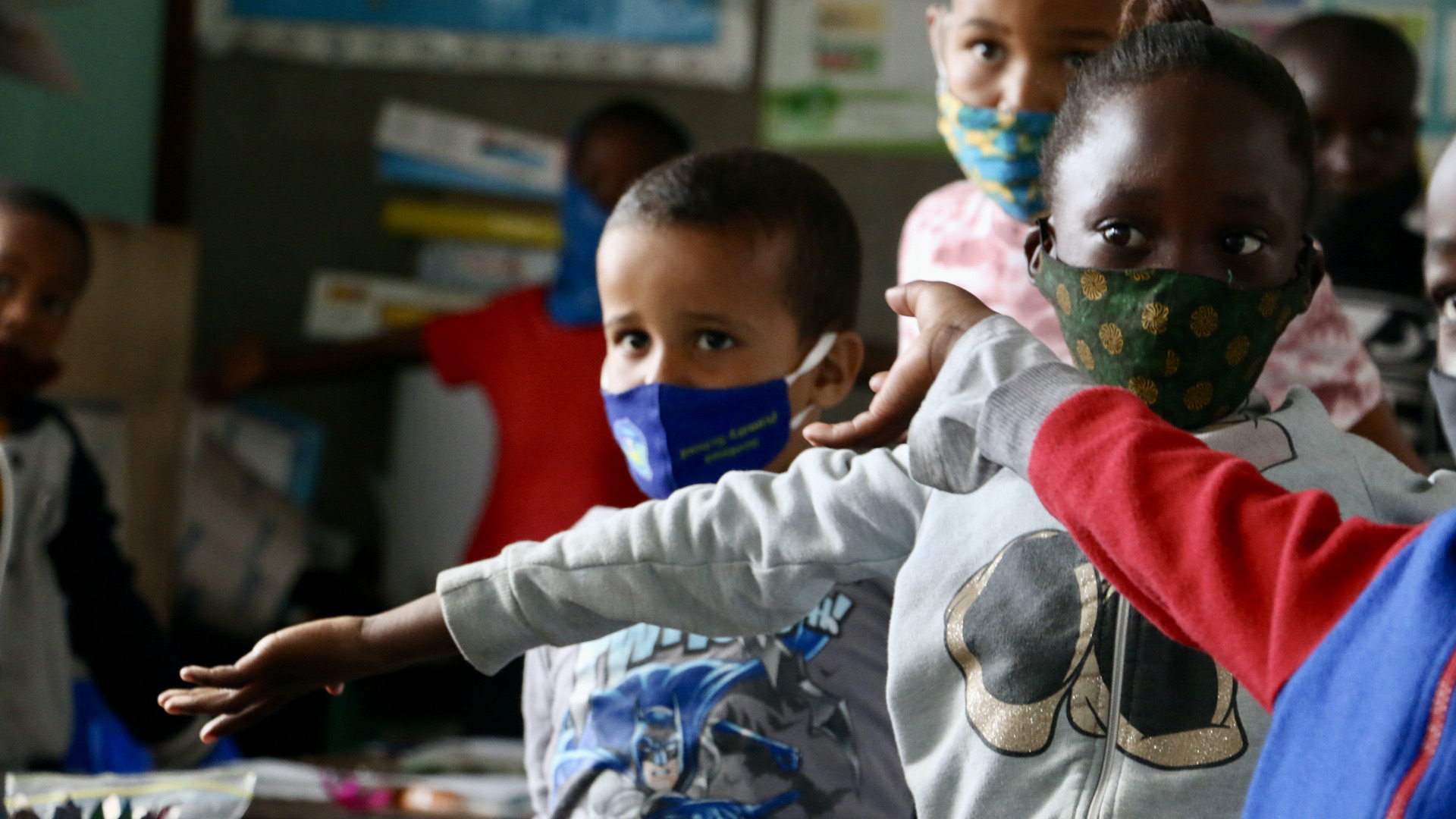 Additionally, a mini workshop was conducted with Ecubed, a programme within the National Department of Basic Education at their monthly Townhall session. A total of 33 teachers attended this session, and a full workshop with teachers in their network is being planned for 2022.
There is one remaining workshop for the WCED (Metro North), provisionally set for the second term, and which will reach up to 50 teachers. Beyond this, the WCED has expressed a desire for Lalela's resource and/or these workshops to be made available to every school in the Western Cape province.
As we move into 2022, we're shifting our focus to the other provinces in South Africa. In conjunction with the Mpumalanga Department of Education, four workshops will be held in February, with approximately 200 teachers expected to participate in the training.
Next up, a series of workshops have been proposed for rollout in conjunction with the Gauteng Department of Education and the Eastern Cape Department of Education. We are excited to report that NAPTOSA (the second biggest teacher union in the country) in KwaZulu-Natal has expressed interest in extending the programme to this province.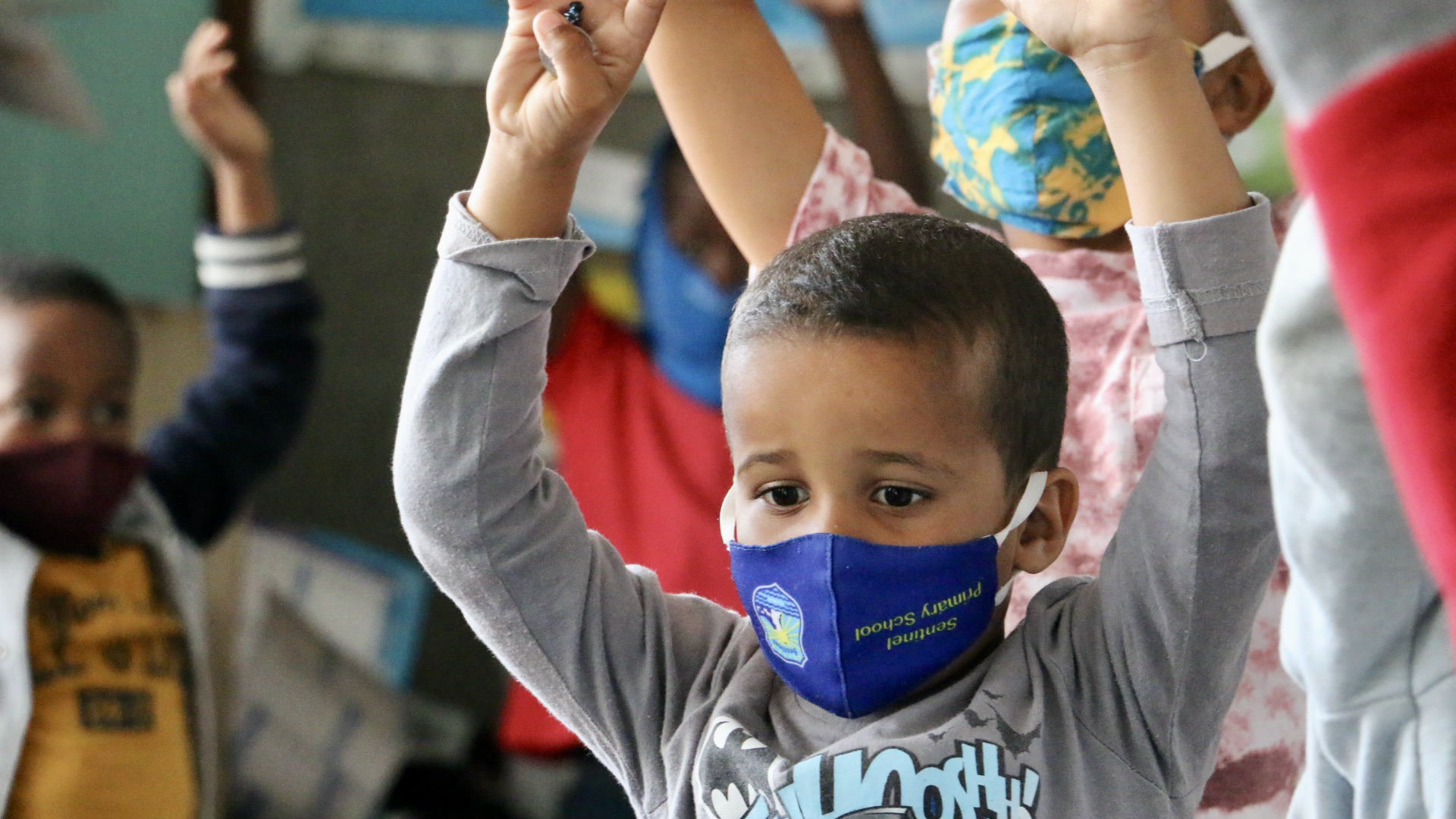 More feedback from our workshops:
"I learned how important creativity and Art is in helping learners to release their emotions."
"I learned how to understand the feelings of my learners/ how they can understand their feelings."
"I liked the empathy and care shown by the presenters as well as the good tips and helpful teaching advice."
"I learned how to help learners regulate and express their emotions in a healthy way."
"I learned how to help learners who went through trauma and also how to help learners disengage. Also, how to help myself when I experience trauma."
"I learned how to manage stressful situations better in class."
Share this story with a friend...
Your generosity makes it possible for Lalela's educational arts programmes to create meaningful change that affects thousands of at-risk children in Sub-Saharan Africa.
Your generosity makes it possible for Lalela's educational arts programmes to create meaningful change that affects thousands of at-risk children in Sub-Saharan Africa.
SUBSCRIBE TO OUR NEWSLETTER
SUBSCRIBE TO OUR NEWSLETTER