Trauma Curriculum training impact
Dec 01, 2022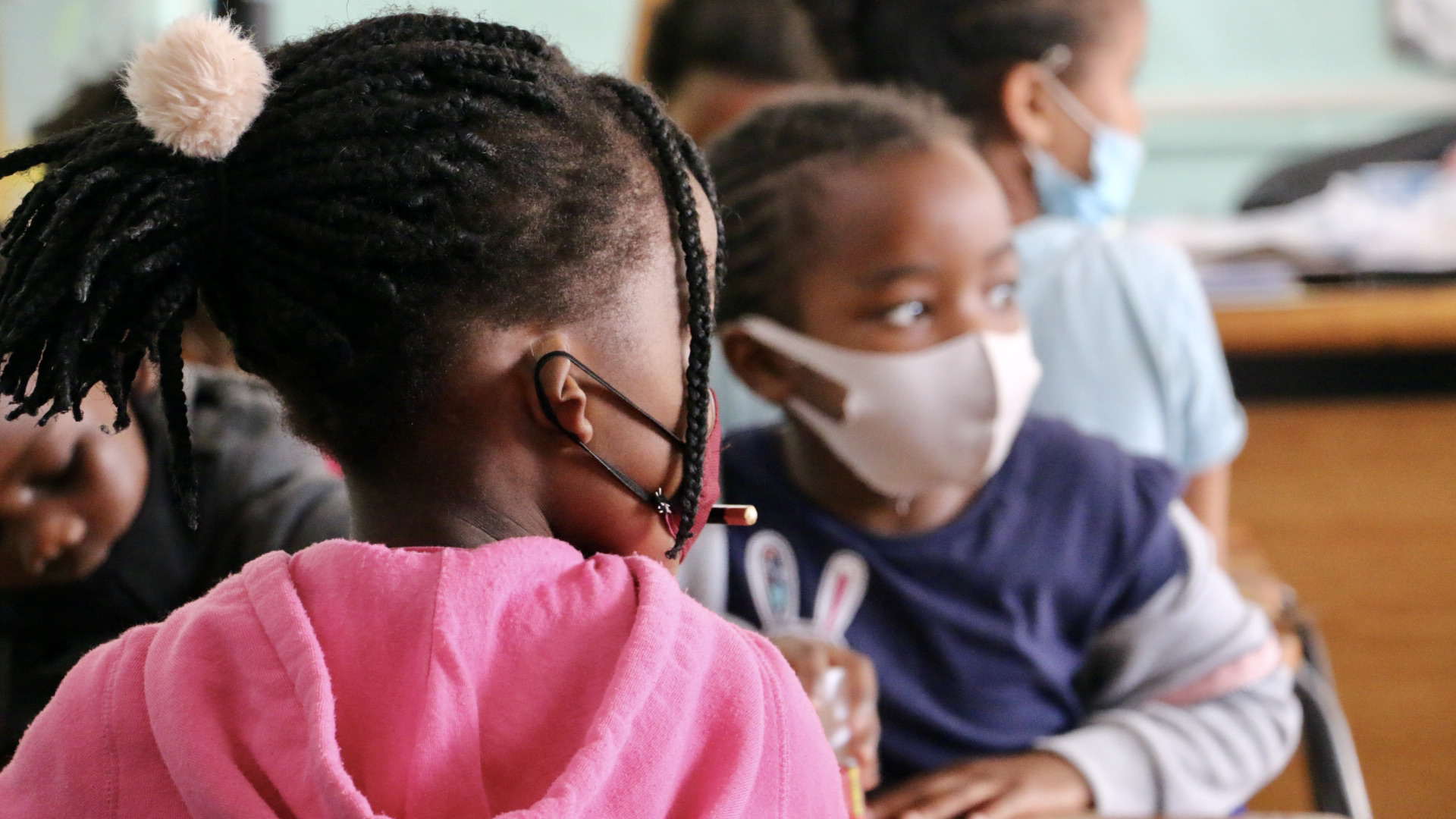 Sean MacGinty, Lalela's Manager for M&E and Partner Programmes, provides an update on the impact of Lalela's Trauma Curriculum training rollout as we reach the end of 2022…
In 2021, Lalela developed a post-Covid-19 Resource Guide for Educators Working with Learners Affected by Trauma and is in the process of rolling it out across South Africa, by training educators in the methodology, in partnership with the provincial departments of education.
The resource guide consists of tried and tested creative arts-based activities to help teachers recognise trauma in learners, and assist teachers working with learners affected by trauma. As a validation of its effectiveness, the Trauma Curriculum received full endorsement by the South African Council for Educators (SACE).
If you want to understand what the Trauma Curriculum entails, read more about it here.
To date, 854 teachers from 438 schools have been trained in four provinces, impacting over 86,000 learners.
These workshops have been carried out in partnership with the Western Cape Education Department (WCED), the Mpumalanga Department of Education, the Gauteng Department of Education, and the teacher union NAPTOSA in KwaZulu-Natal. Additionally, in the Western Cape, social workers from the WCED have identified individual schools for particular focus, and have worked with Lalela to run workshops with the entire school staff to assist them working with learners affected by trauma. (This has been run at five schools so far: Melton Primary, Irista Primary, False Bay Primary, Kleinvlei High and Westbank High. One of the principals has already reported that classes are more positive and calmer since the Lalela workshop).
Moreover, Lalela has begun running these workshops with schools within the Lalela family, where Lalela programmes take place. So far, Silikamva High School and Hout Bay High School have benefitted from these workshops.
Additionally, a mini workshop was conducted with Ecubed, a programme within the National Department of Basic Education at their monthly Townhall session. 33 teachers attended this session.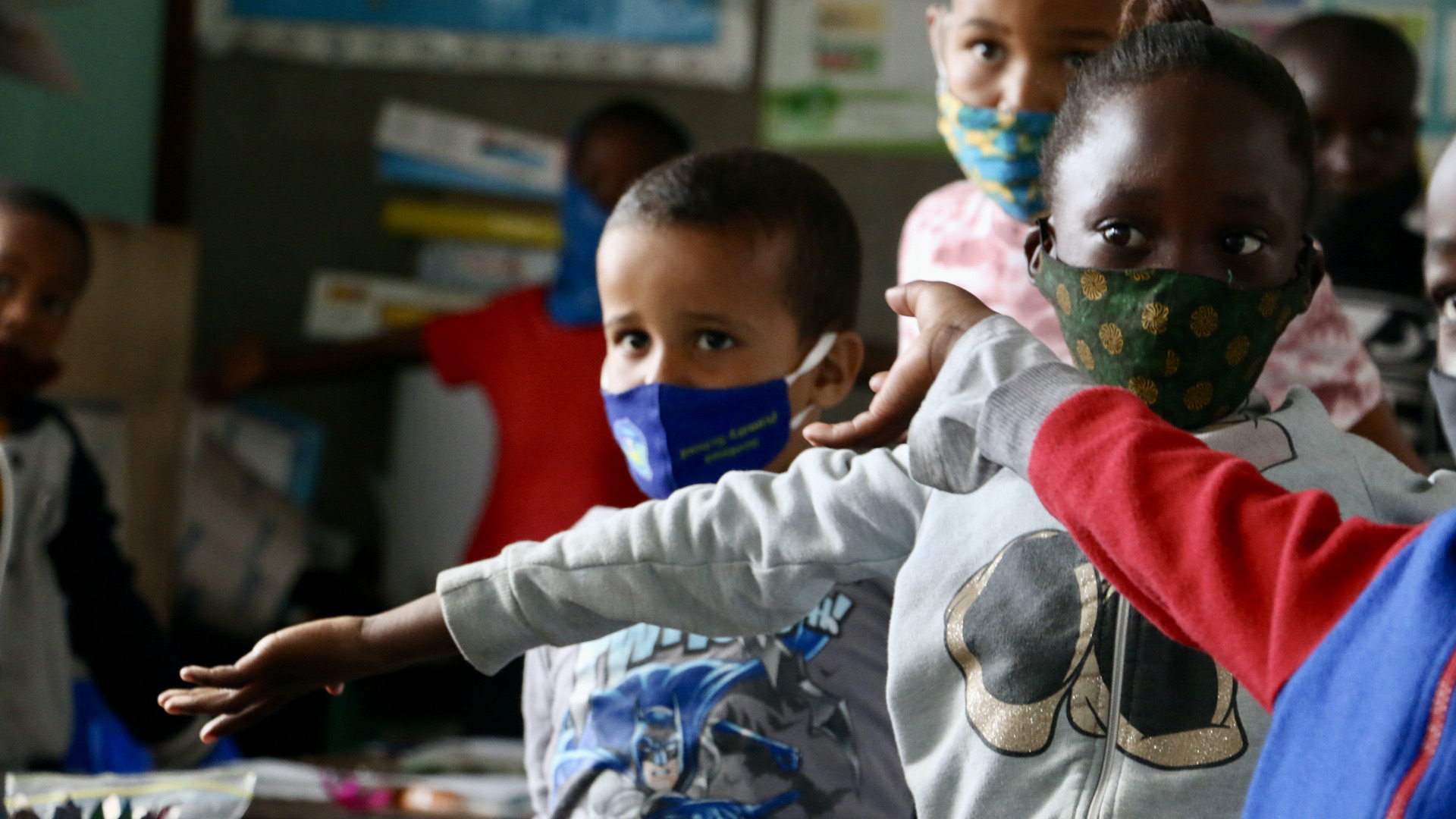 For the start of 2023, Lalela will continue running the workshops with the Gauteng Department of Education, as further districts there requested the workshops as well. It is our expectation to move our focus to the Eastern Cape thereafter.
As part of the project's monitoring and evaluation process, Ruby Klazen, an educator from the Western Cape, said the following:
"Thank you to Lalela, it's done nothing but enrich my teaching. Thank you for letting me be a part of this and for broadening my horizons to this type of thinking, for helping to shift my thinking into the possibility of allowing the learners to be seen or heard for who they are."
She also reported that learners appear to be self-regulating their emotions better than before, are more expressive, and appear to have developed more empathy as a result of the programme.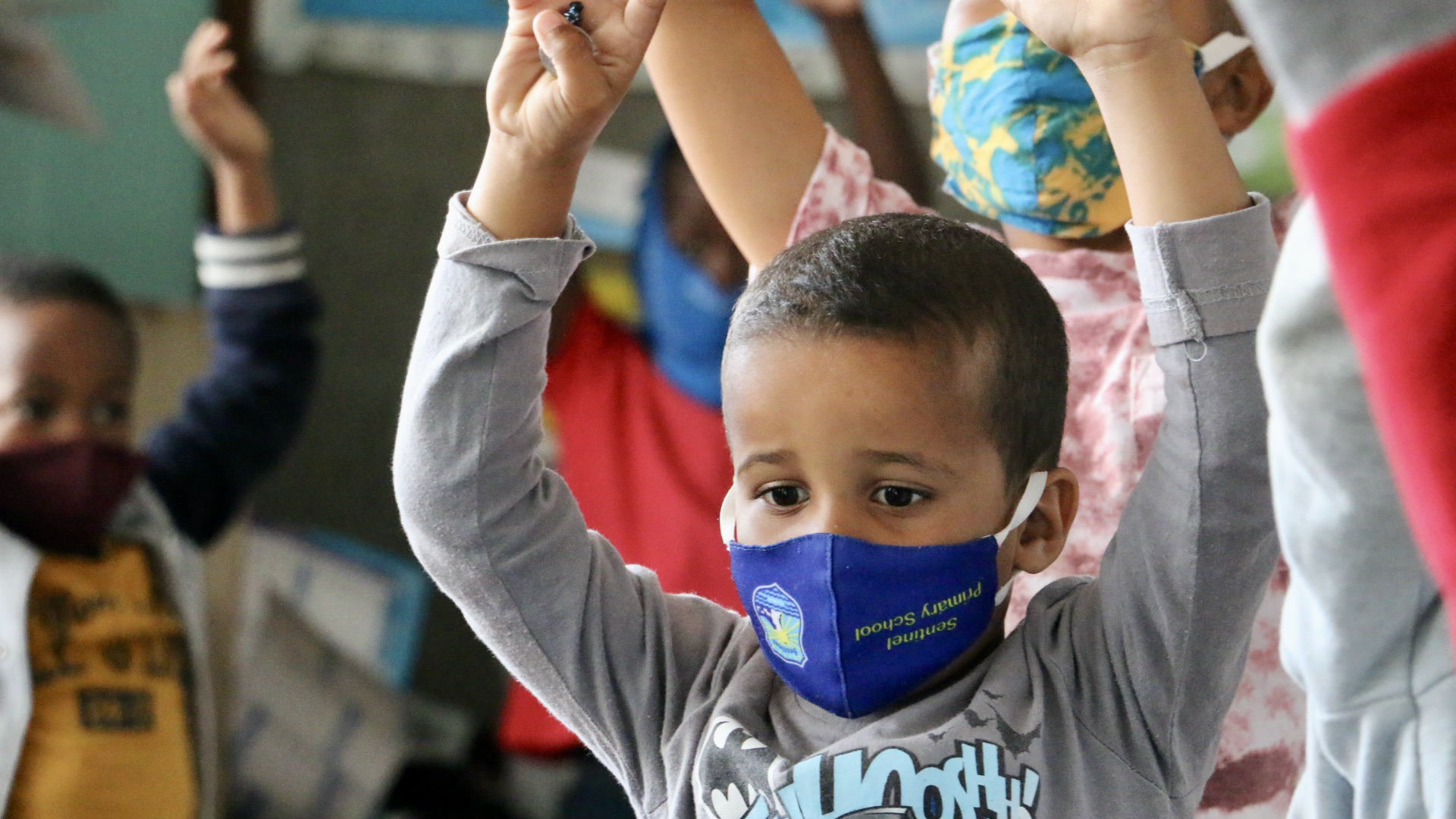 Taryn Jackson, another educator from the Western Cape, reported that learners affected by trauma in her class now appear calmer after she has been implementing exercises from the resource guide, while a learner who was often absent from class because of a traumatic event, is now attending class more regularly, and seems more relaxed, since she has been using Lalela's activities at her school.
Greta Van Voorst, from Knysna High School, has "used the meditation clip…with classes to calm them down if they are a bit rowdy and to share it with them as a "relaxation" technique as well." Additionally, she has used "one of the grounding techniques with a very emotional learner." She adds, "[It's] definitely beneficial. (Also for the teacher, if you do it with them, then you are also calm and as a result the class is calm). If the teacher is stressed out and not regulated, then the class also acts out."
More feedback from our training:
"Thank you for the session. It was a difficult week for staff and learners dealing with loss and illness. This session has been very helpful." — Nazrina Teladia, TLC Hyde Park College
"Thank you so much for facilitating such a positive and relaxing learning environment. Your depth of understanding the topic and your ability to present the information in such an interesting way will be one of the most memorable events in Life Orientation/Life Skills in WCED.  We are grateful for the time and effort you took to share your thoughts and experiences with us. I believe we and eventually our learners can benefit immediately from the activities in the guide." — Colin Green, WCED, West Coast District
"I learned how important creativity and Art is in helping learners to release their emotions."
"I learned how to understand the feelings of my learners/ how they can understand their feelings."
"I liked the empathy and care shown by the presenters as well as the good tips and helpful teaching advice."
"I learned how to help learners regulate and express their emotions in a healthy way."
"I learned how to help learners who went through trauma and also how to help learners disengage. Also, how to help myself when I experience trauma."
"I learned how to manage stressful situations better in class."
Share this story with a friend...
Your generosity makes it possible for Lalela's educational arts programmes to create meaningful change that affects thousands of at-risk children in Sub-Saharan Africa.
Your generosity makes it possible for Lalela's educational arts programmes to create meaningful change that affects thousands of at-risk children in Sub-Saharan Africa.
SUBSCRIBE TO OUR NEWSLETTER
SUBSCRIBE TO OUR NEWSLETTER