We the People Human Rights Festival
March 28, 2023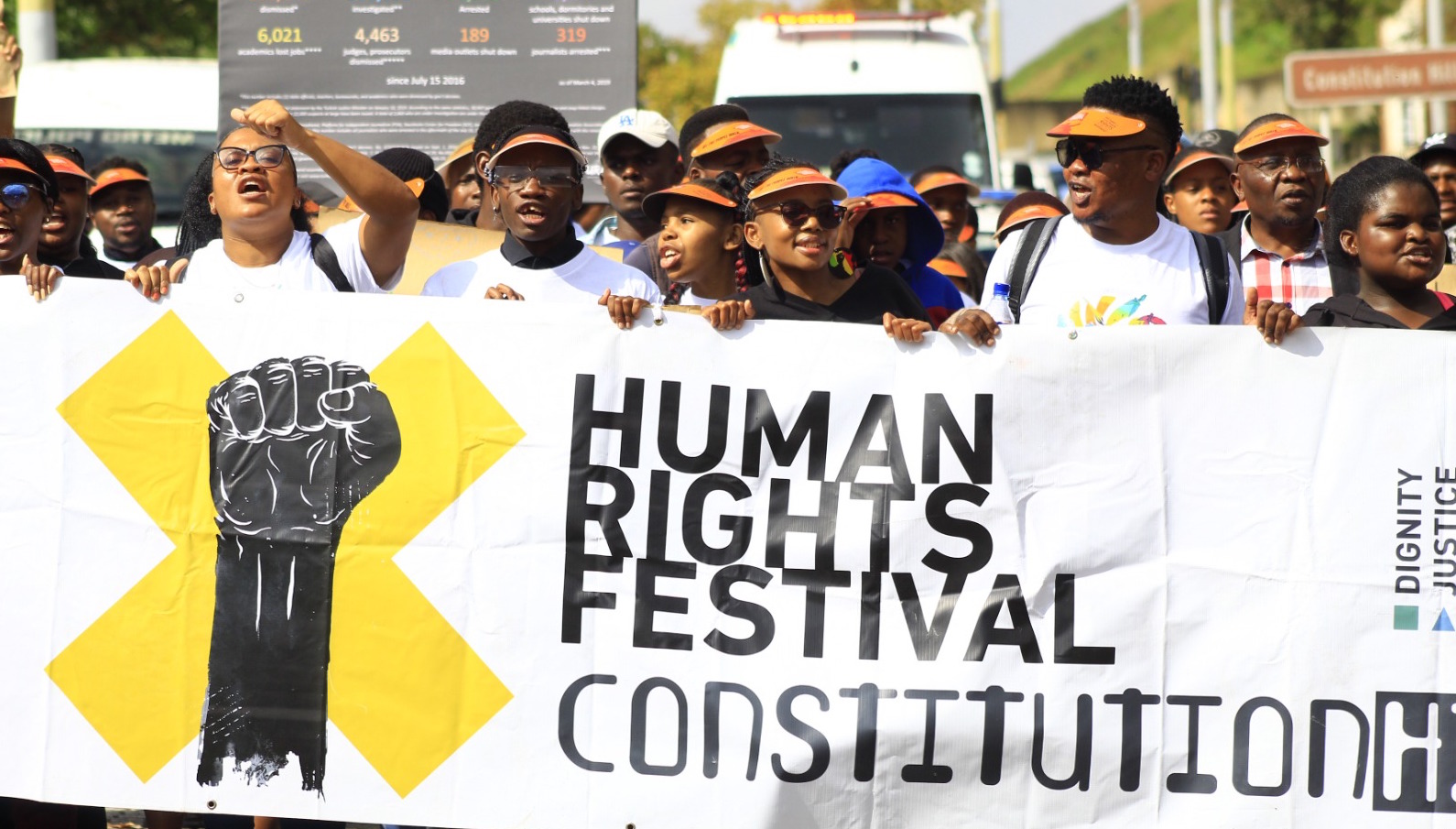 Above: Protesting for their rights. Lalela learners got to be citizen activists as part of a special Human Rights Festival.
Lalela students in our Maboneng programme, in central Johannesburg, got the chance to lend their voices to a special Human Rights festival at Constitution Hill over the last weekend of March, signifying the close of Human Rights Month in South Africa.
"Lalela participated as one of several NGO stakeholders to enrich this year's event as a space where people could gather to learn, debate and share experiences," explains Vika Mjoka, Programme Manager of Lalela's Centre Of Arts And Innovation. Here, Vika shares highlights of what proved to be a moving, and memorable, weekend for our students…
With the rousing them of 'Seize the Power', this year's Human Rights Festival was a partnership between Constitution Hill and the Daily Maverick publication. The festival was hosted at Joburg's iconic Constitution Hill, taking place at a time of growing anger and frustration at human rights violations in South Africa and across the world. But it also took place at place at a time when people are mobilising, rebuilding communities, experimenting with alternatives, and searching for solidarity.
It was designed to showcase the work of social justice movements in South Africa, which have been instrumental in promoting and advancing human rights. It provides a fantastic opportunity for social justice organisations and movements to meet, learn, debate, and persuade.
Lalela played a crucial role in mobilising school groups to participate. Our learners benefited from various high-impact social justice activities that they participated in, which include dialogues, debates, panel discussions, and poetry sessions.
Above: Lalela learners got involved by making posters for the protest, which took place on the last day of the three-day festival at Constitution Hill.
Among the highlights for the students were sessions focusing on pertinent matters such as digital and social media safety for teenagers, sanitary health and awareness (for girls only), and solutions to the high unemployment of young women.
On the Sunday, over 60 Lalela learners participated in the 'Seize the Power' protest, which was very successful. We helped create the posters for the march and assisted in ushering the participants along the chosen route.
Lalela alumni got to showcase some of the work they do in the goods market stalls. One of our former students, Wandi Ndlovu, got to present his range of washable sanitary pads, produced after participating in a sewing project we ran in 2022. He also took photos as our official Lalela photographer, and had this to say: "The pics I took made me feel like a proper journalist, I definitely want to do this again!"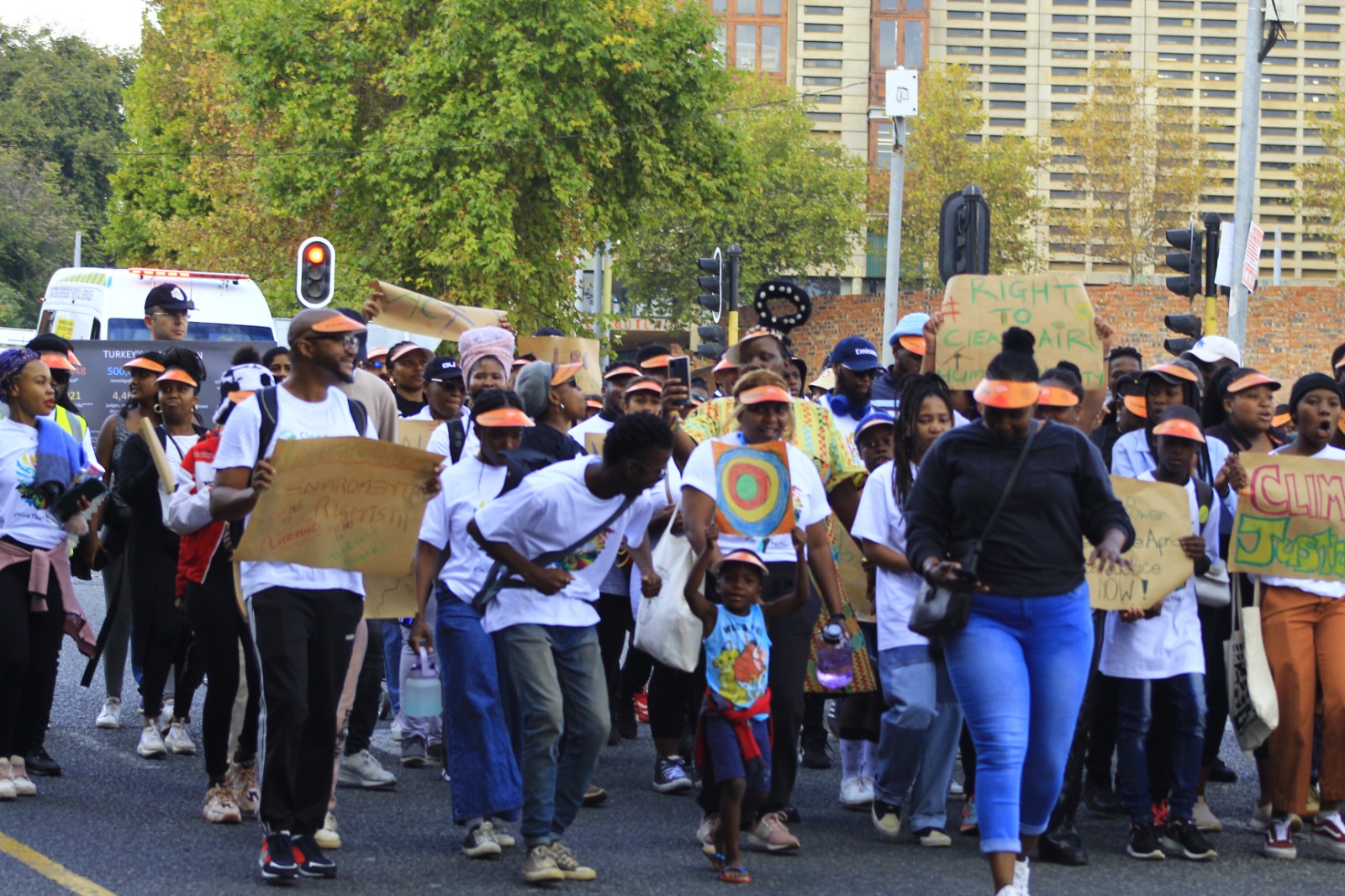 Above: This year's Human Rights Festival comes at a time of considerable frustration in South Africa, from the provision of basic service delivery and loadshedding to the prevalence of xenophobia.
Another of our alumni, Xolelwa Dwadwa, described his participation as a success: "It was a blast of a festival, our stall was invited to participate at a local business support market hosted at the Sandton Convention Centre. "
Ms. Khazimla, a teacher from one of our partner schools, Phumelela College, shared: "This was a blast for my Life Orientation students who were exposed to the realities of human rights activism and learned more about the social media and cyber safety. They were also introduced to new careers in the sector."
The festival opened up more opportunities as a group of our learners were invited to participate in professional acting and dance lessons, which is a collaboration born out of their vibrant participation at this festival.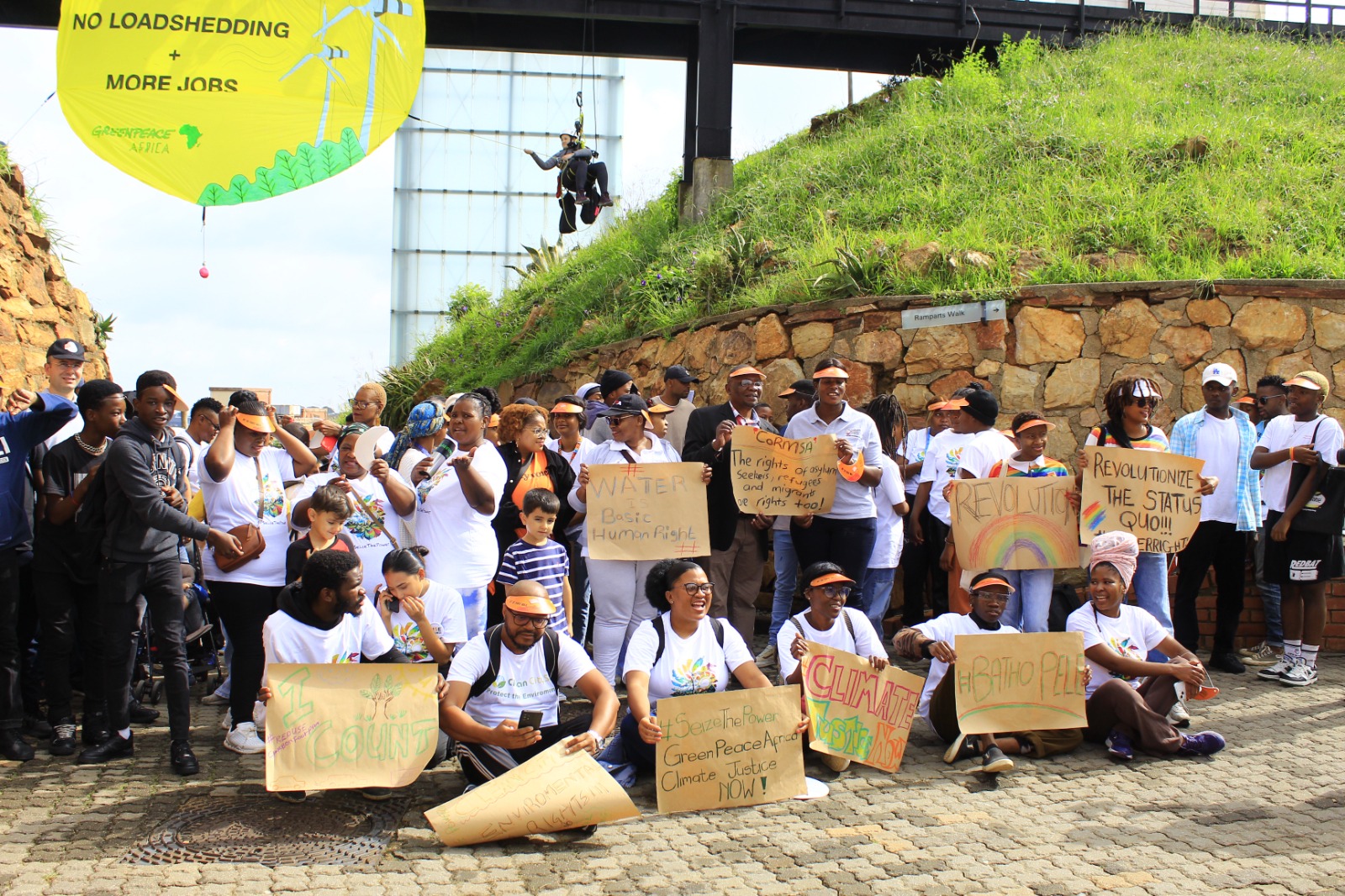 Share this story with a friend...
Your generosity makes it possible for Lalela's educational arts programmes to create meaningful change that affects thousands of at-risk children in Sub-Saharan Africa.
Your generosity makes it possible for Lalela's educational arts programmes to create meaningful change that affects thousands of at-risk children in Sub-Saharan Africa.
SUBSCRIBE TO OUR NEWSLETTER
SUBSCRIBE TO OUR NEWSLETTER